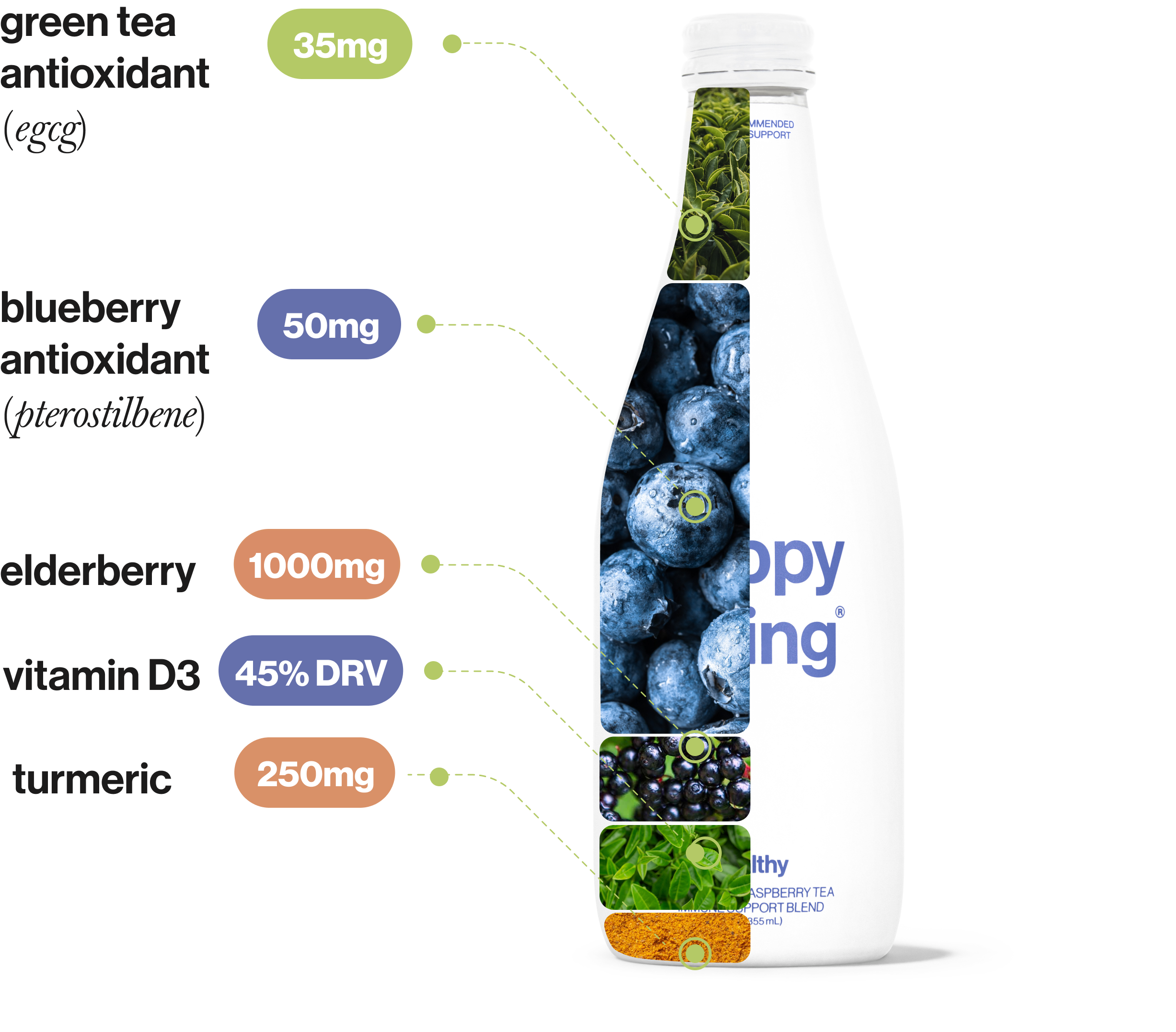 serious about your health? we are too.
Do you want to live healthier, longer?
Are you doing everything you can for your healthspan?
happy being® is the performance hack that you need to drink.
designed for a longer life.
formulated with health experts like dr. leo galland & dr. gerald lemole ️
highly bioavailabile active ingredients
research-backed doses
fights inflammation
protects immunity
promotes gut health
fortifies longevity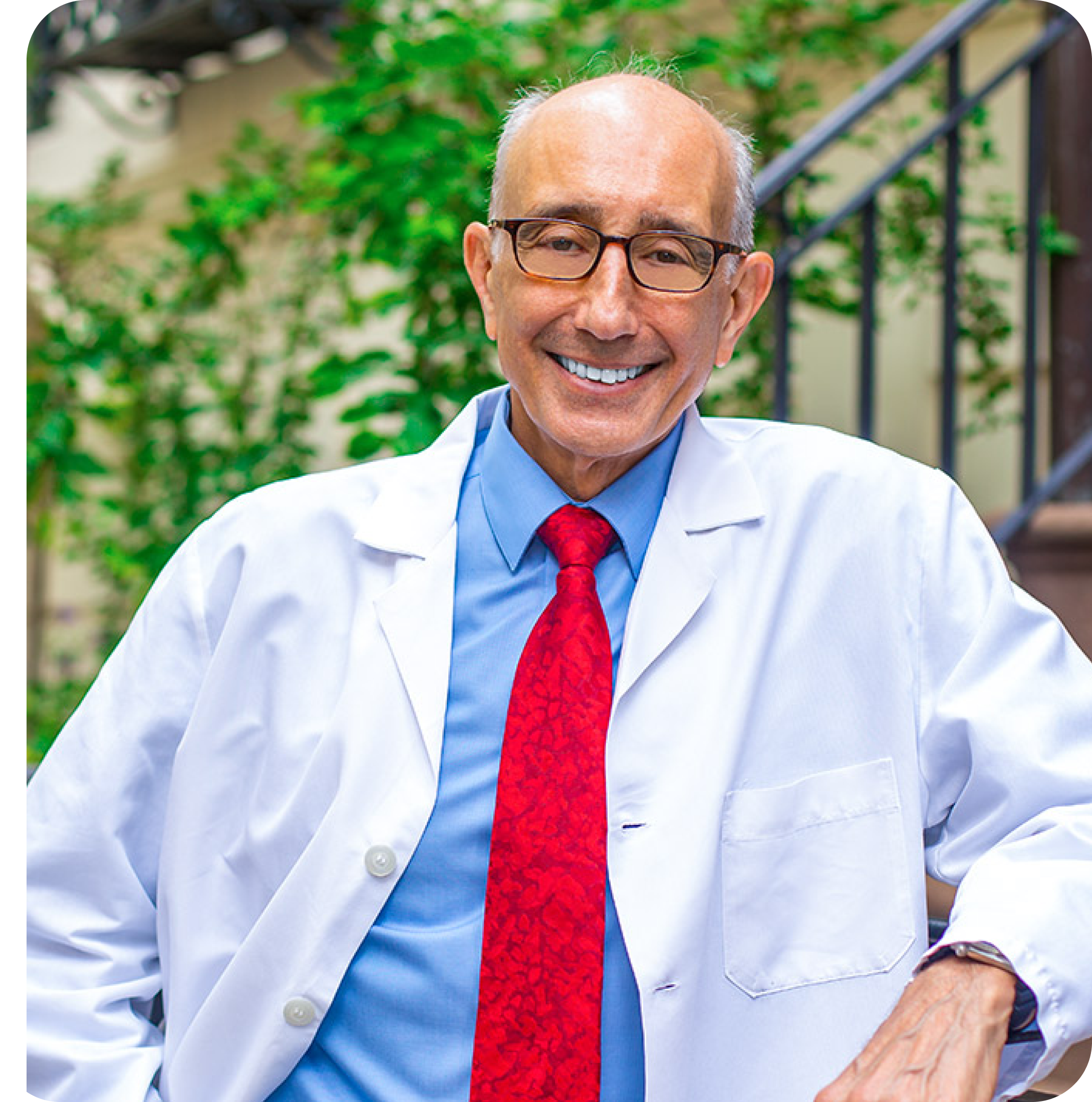 dr. leo galland
author & integrative medicine expert

happy being® is
the drink that supports longevity - and we've got science to prove it.
what customers are saying:
"This drink is amazing. The more I drink, the better I feel. I was a skeptic at first, but I did an experiment and I stopped drinking it for several weeks and I felt the old inflammation set in again. I am back to drinking one a day and feel great! Highly recommended."
cindy p.
verified reviewer
10/6/2022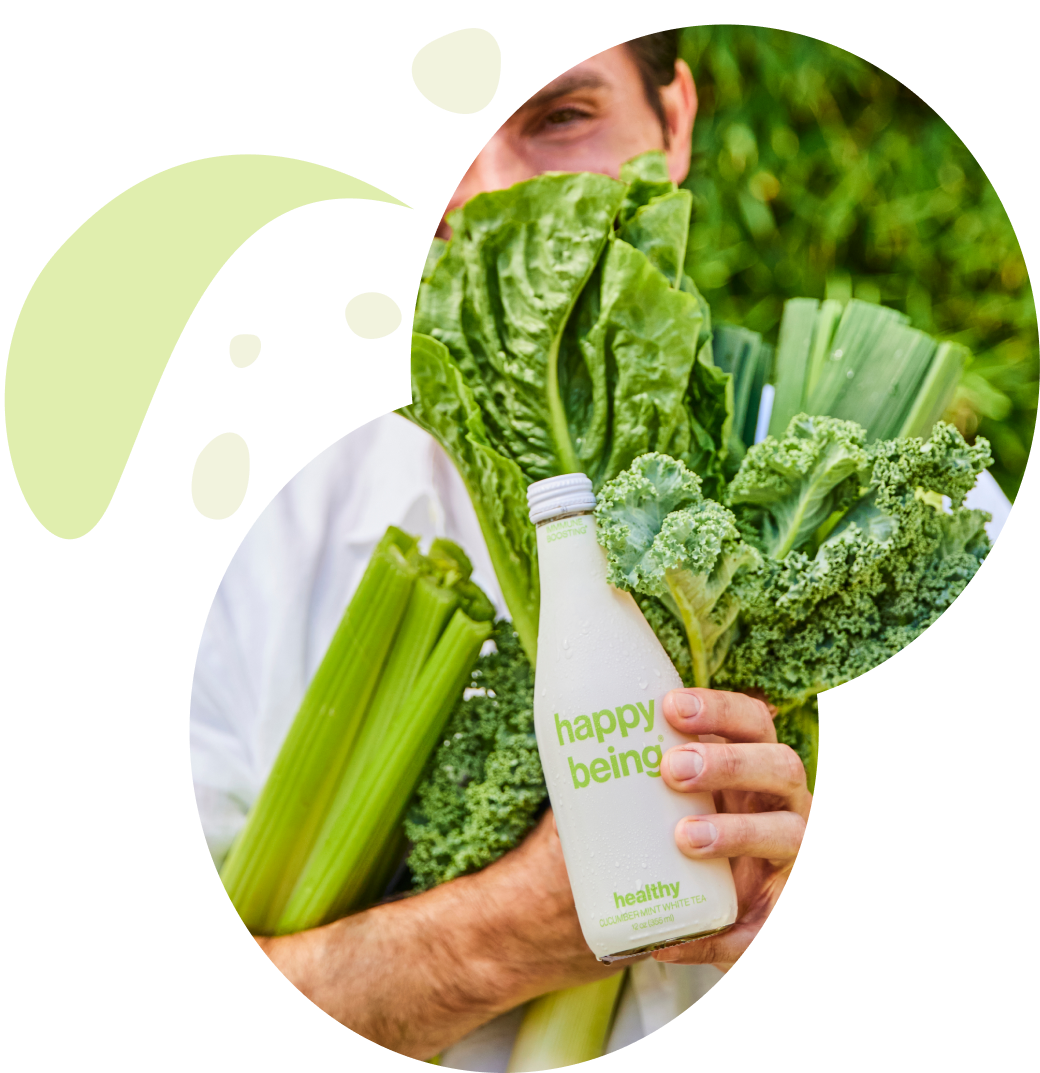 it's all in the science.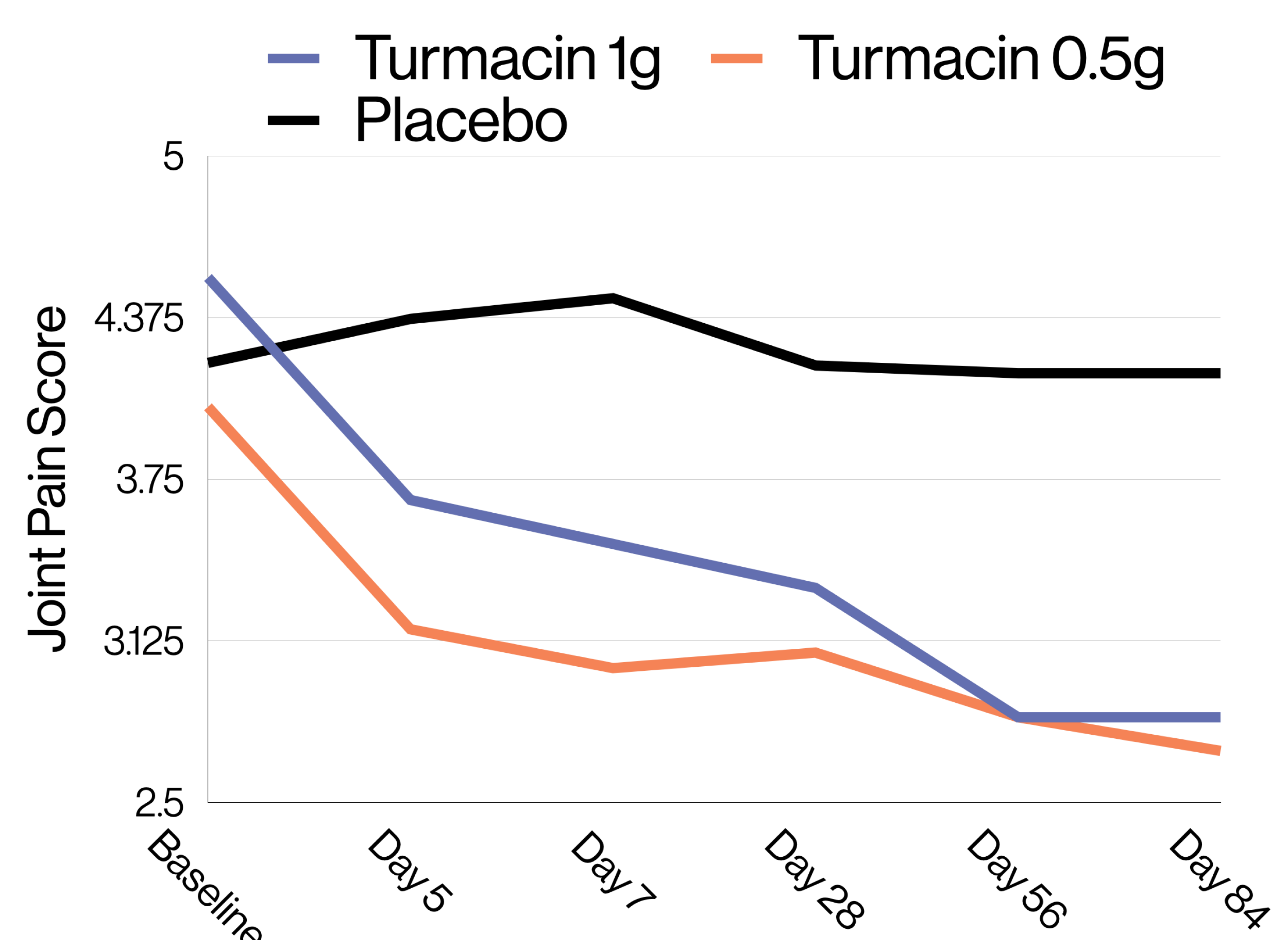 a 2020 double-blind, triple-arm, parallel-group, randomized placebo-controlled trial demonstrated that over a 2-4 week period, consistent Turmacin® turmeric consumption produced a significant improvements to joint pain. that's why we put 250mg of Turmacin® in every bottle of happy being®.
Buy Now
Elderbery
this medicinal plant is bursting with the polyphenols that support immunity. 600mg has been shown to be effective, but we put 1000mg in each bottle for good measure.
Vitamin D3
We put 45% of your daily recommended value of this sunshine vitamin into every bottle. From immune health to inflammation, Vitamin D has you covered.
pTerostilbene (antioxidant)
pTerostilbene is the blueberry polyphenol that wipes away oxidative stress & fights inflammation. we put 50mg of it in every bottle - the equivalent of about 60,000 blueberries.
Turmeric
the golden root that's world famous for relieving pain and reducing inflammation. We use 250mg of the most absorbable turmeric around, courtesy of Turmacin®.
EGCG (antioxidant)
Why are apples good for you? EGCG is why. This polyphenol found in apples & green tea is an all-star for gut health and inflammation. We put 35mg into every bottle....as much EGCG as 8 whole apples.
three refreshing flavors that all deliver the sameamazing health benefits.