Everyone deserves products that help them live a long, happy, healthy life.
Where "naturally occurring" meets "scientifcally designed."
We believe "naturally occurring" and "scientifically designed" shouldn't be at odds, so we use one to enhance the other and achieve maximum effectiveness with our health solutions. then, we make those solutions taste good and simple to use.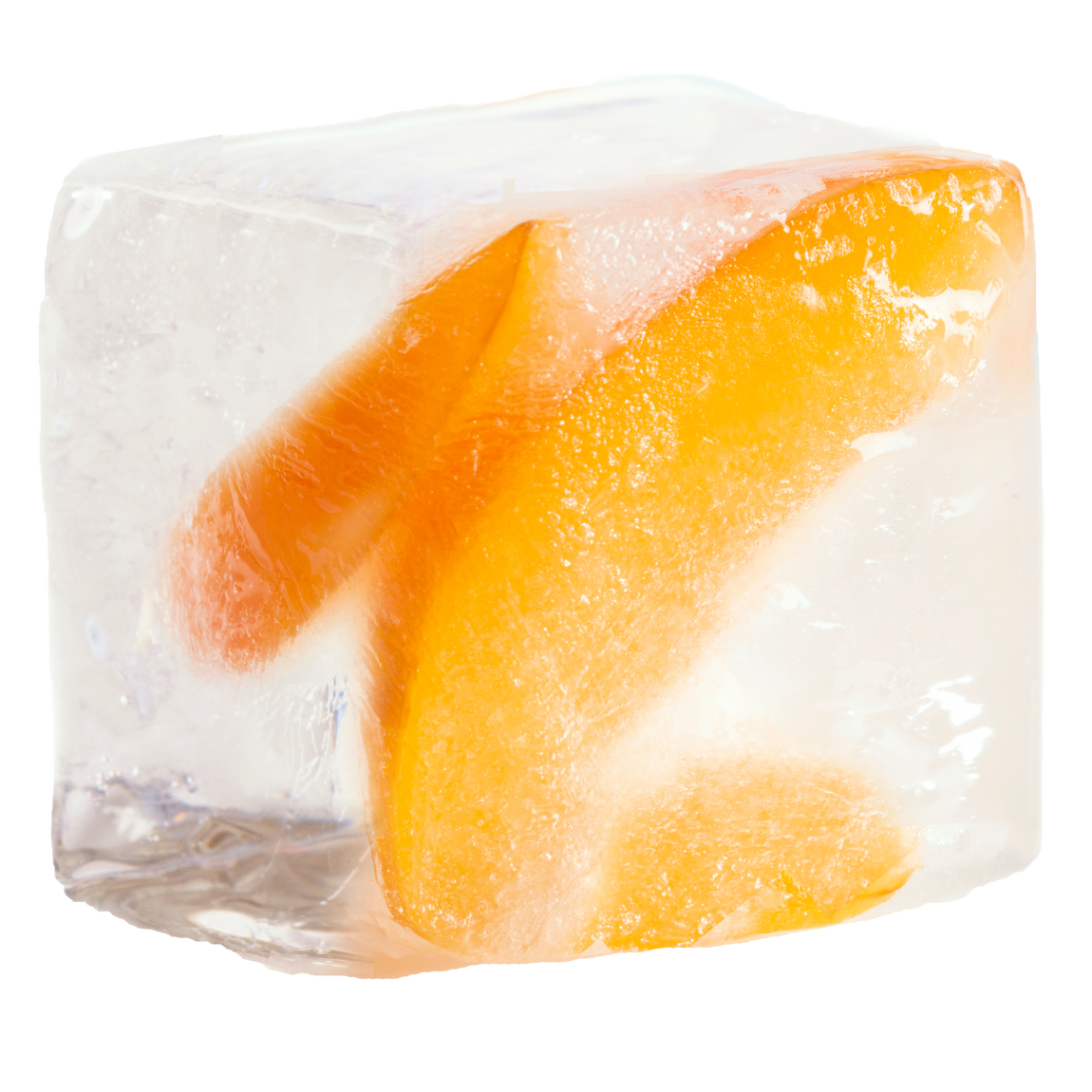 We're motivated by tested, data-driven outcomes. we look to the best research, spanning from historically-proven natural remedies to cutting-edge medical science, to create functional products that deliver significant benefits to our near & long-term health.
We're here to share what we know about taking care of our bodies and minds. through our blog & social, we'll make it easy: you ask, we'll share. our community of subscribers receives additional information (collateral, news, sample products, partnerships) that goes even further to support their whole health & well being.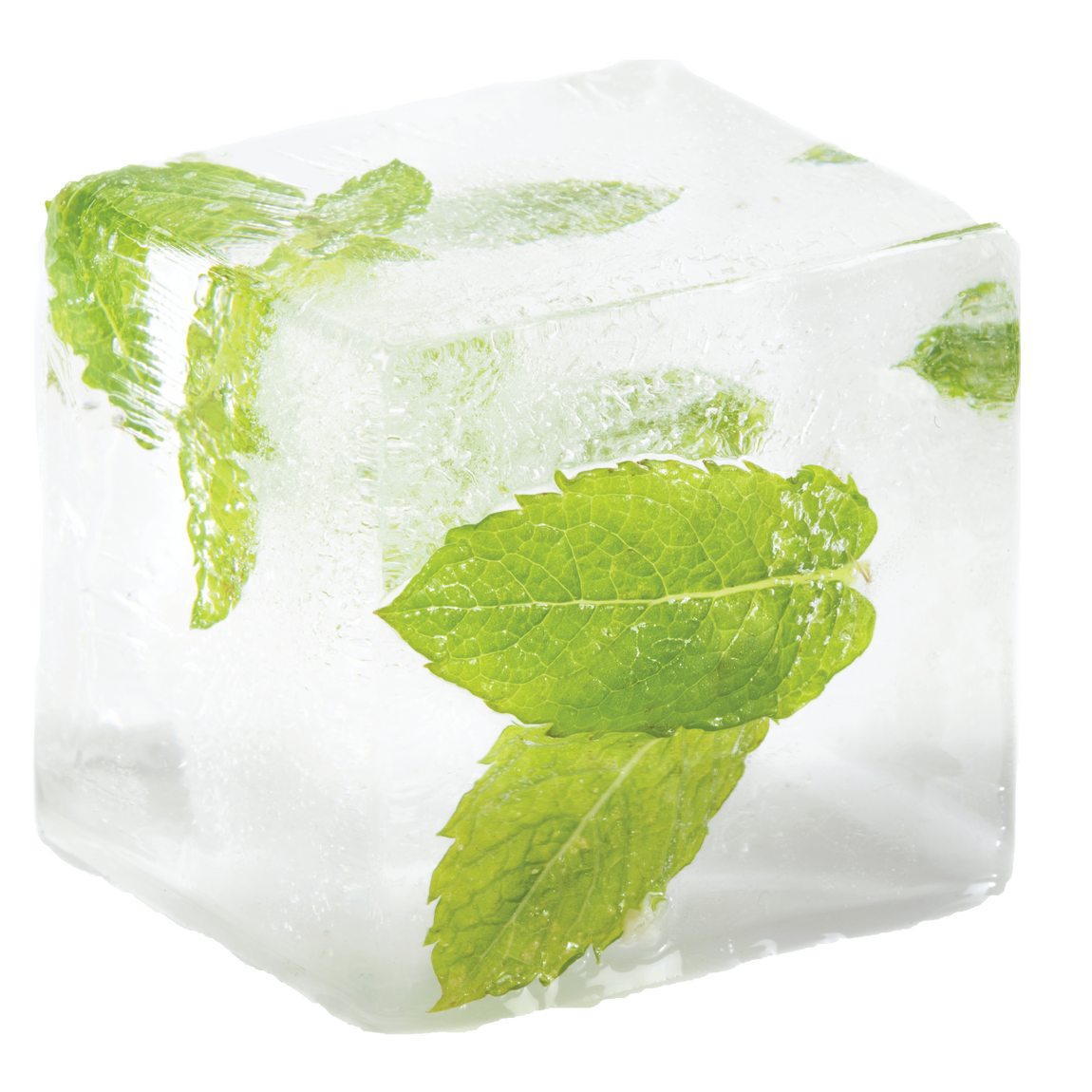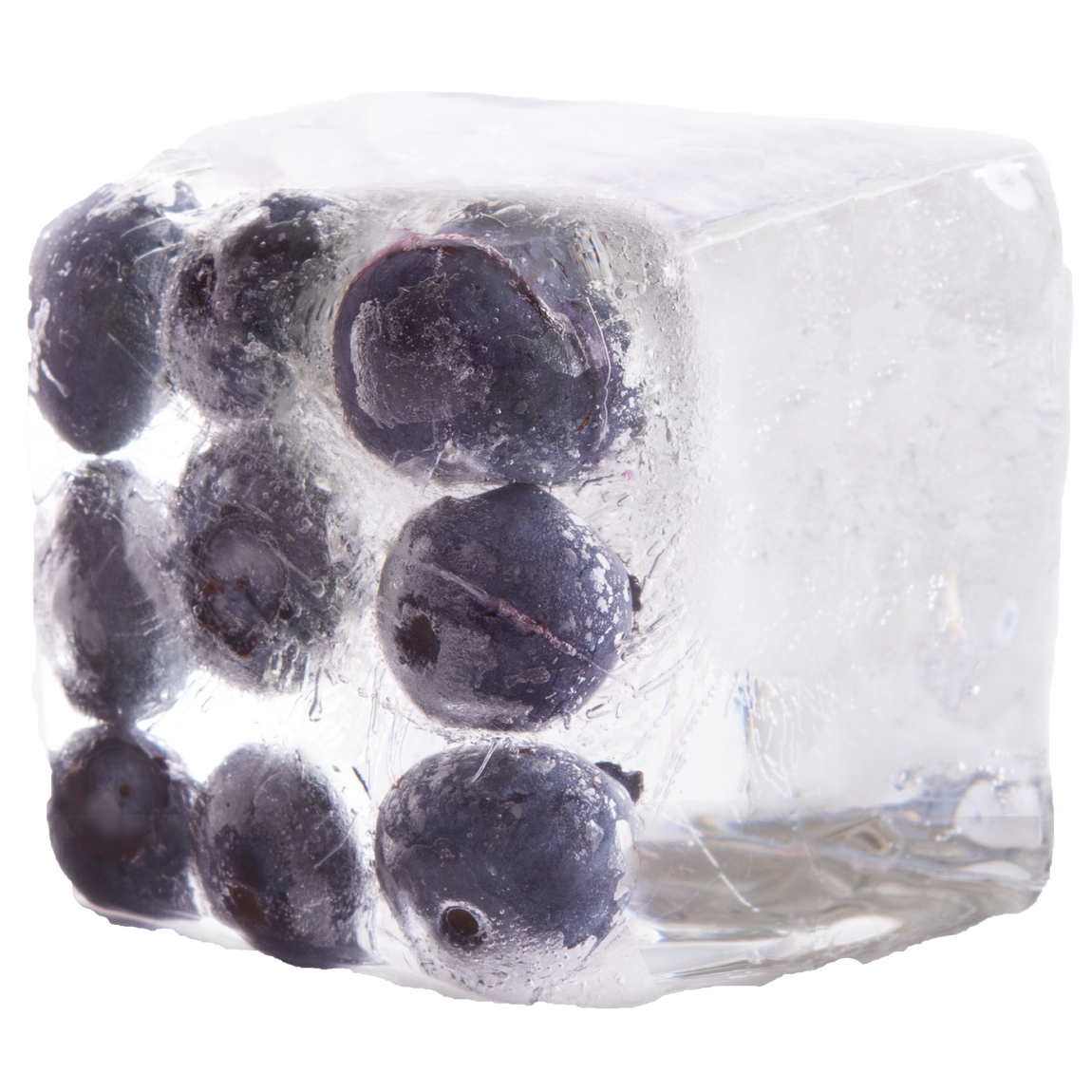 Why would you drink something that wasn't? We work hand-in-hand with some of the world's best doctors, like Dr. Leo Galland and Dr. Gerald Lemole, to ensure that our products help our community feel happier and healthier.
We believe everyone deserves products that help them live a long, happy life, and we believe in leveraging science to help us get there.