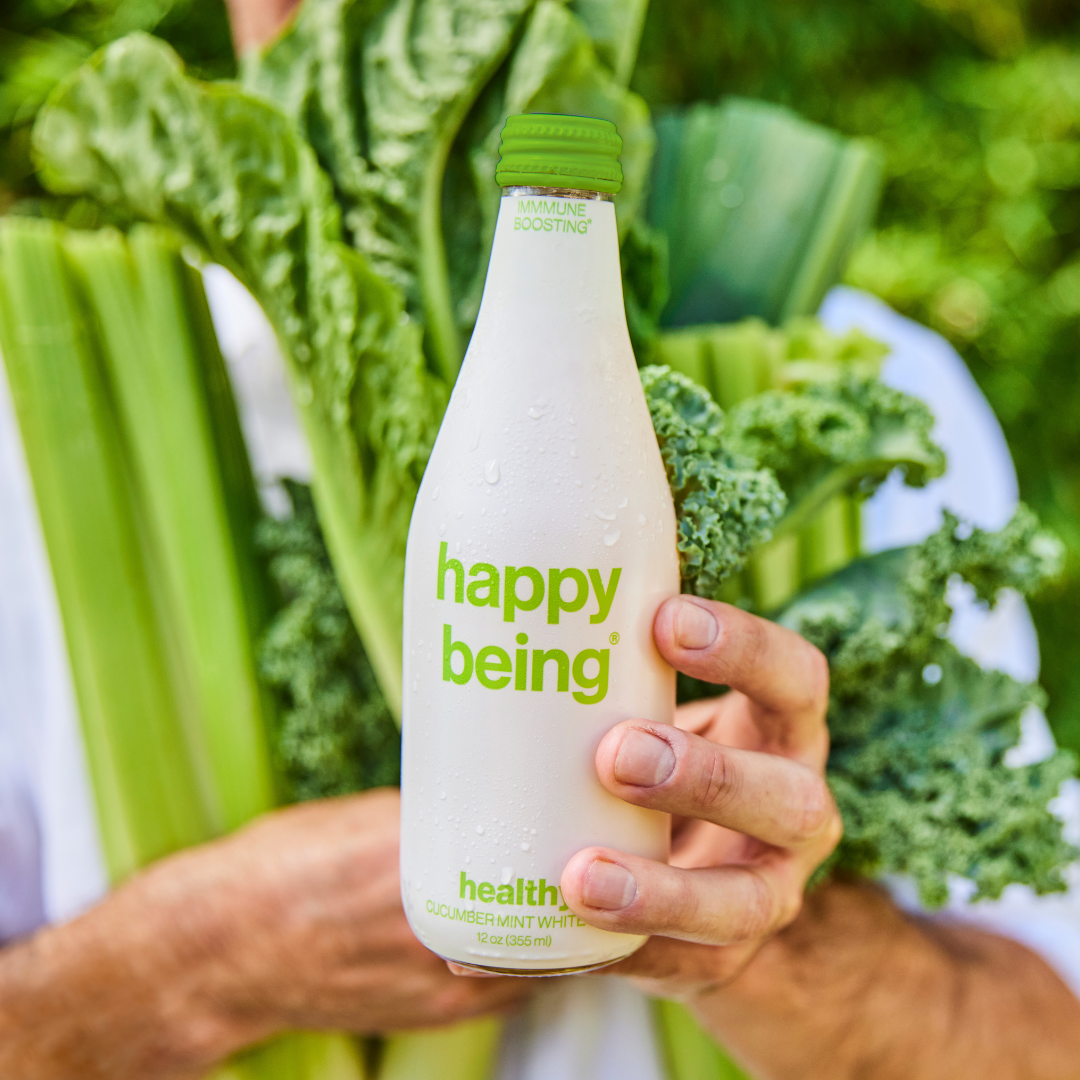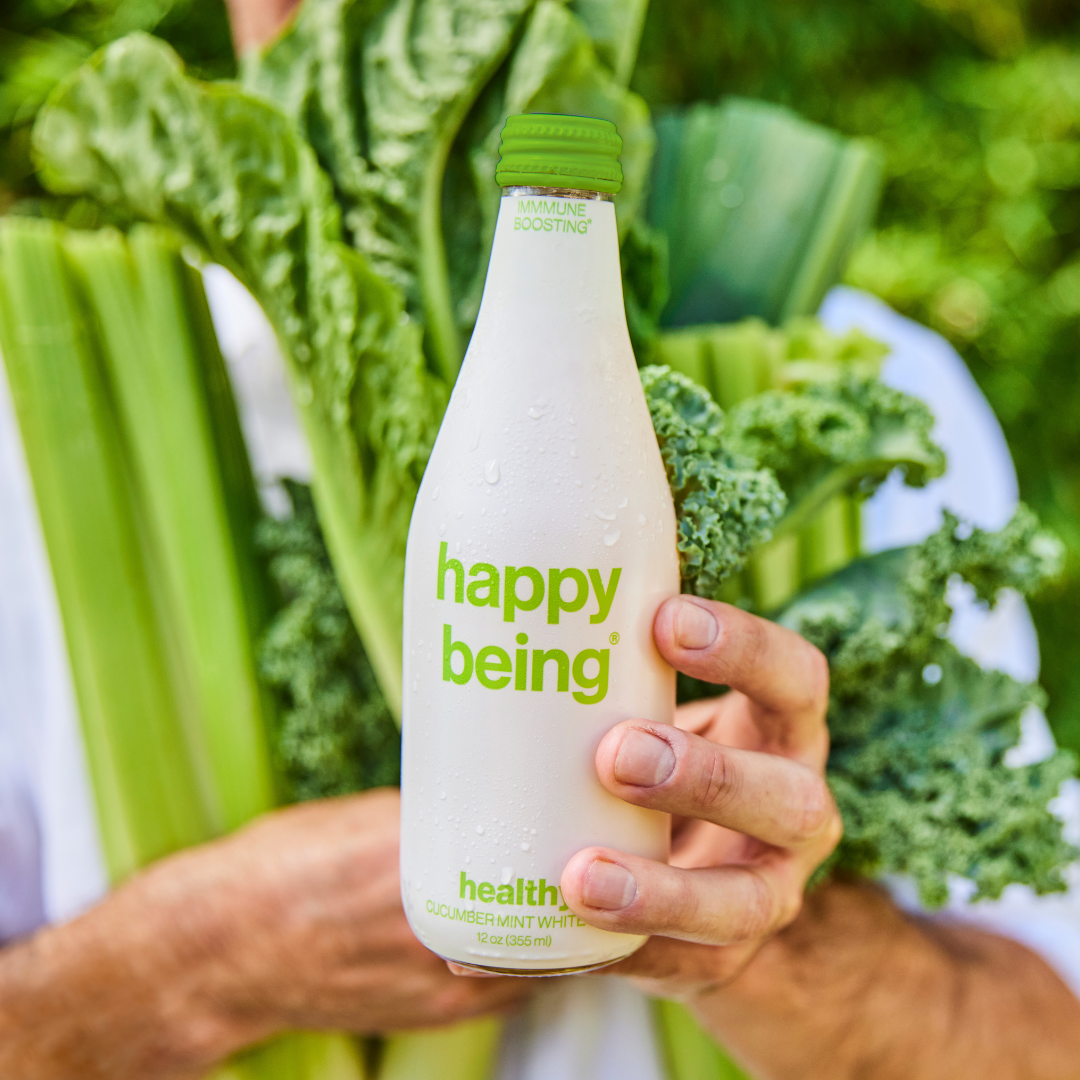 made with science, naturally.
inflammation fighting, immune boosting, gut healthy: made with ingredients shown by science to make a difference
studied amounts: not too much, not too little. we use the same amount of each functional ingredient used in peer-reviewed research.
zero added sugar: each bottle contains less than 3g of naturally occurring sugar from real fruit juice.
zero caffeine: we use only a little bit of white tea which is naturally low in caffeine so each bottle has 0.02mg. way less than a sliver of chocolate.
bioavailability: by using only the highest quality, naturally occurring ingredients, we ensure that your body can actually absorb the good stuff in happy being.