Low calorie
///
Nutrient-dense
///
Carbon neutral shipping
///
Recyclable glass bottle
///
Gluten-free
///
Low calorie
///
Nutrient-dense
///
Carbon neutral shipping
///
Recyclable glass bottle
///
Gluten-free
///
Low calorie
///
Nutrient-dense
///
Carbon neutral shipping
///
Recyclable glass bottle
///
Gluten-free
///
Low calorie
///
Nutrient-dense
///
Carbon neutral shipping
///
Recyclable glass bottle
///
Gluten-free
///
Low calorie
///
Nutrient-dense
///
Carbon neutral shipping
///
Recyclable glass bottle
///
Gluten-free
///
Benefits
Your immune system is made of many different cells that have different functions, work at different speeds and have different needs. to be at its best your immune system needs all those different cells working hard and working together.
In happy being® healthy, 1000mg of elderberry helps coordinate your immune system, keeping things on track. meanwhile, 45% dv of vitamin d works to help activate key immune elements, like your white blood cells.
a small amount of inflammation is a good thing. we need it to survive. but when inflammation becomes consistent (aka chronic), it's a different story. chronic inflammation is a vicious feedback loop that - instead of healing our body - hinders our near & long-term health. in fact, 90% of chronic diseases are linked to inflammation.
in happy being® healthy, 50 mg of pterostilbene and 250 mg of turmeric each play a vital role in fostering a healthy inflammatory response by combating oxidative stress and reducing inflammatory markers.
gut health is determined by our microbiome, which is a diverse community of beneficial bacteria and problematic pathogens. our age & environment affect our microbiome, but diet is most influential.
in happy being® healthy, 35mg of EGCG promotes gut health by exerting prebiotic-like effects, enhancing the growth of beneficial bacteria & inhibiting the growth of harmful pathogens.
what's inside
Made with science, naturally.
Vitamins and minerals get all the glory, but science shows that the real reason fruits & veggies are so healthy is because of the polyphenols they naturally produce.
We isolate and extract some of nature's most bioavailable polyphenols and infuse the researched amount into every bottle of happy being.
THE TASTE: BLUEBERRY
Bold ~ Lush ~ Fresh
Transport your tastebuds to an endless summer of berry-picking & picnics with this burst of blueberry, balanced by a squeeze of mild lemon tartness. As healthy as a million blueberries, and just as delicious. You can almost taste the science.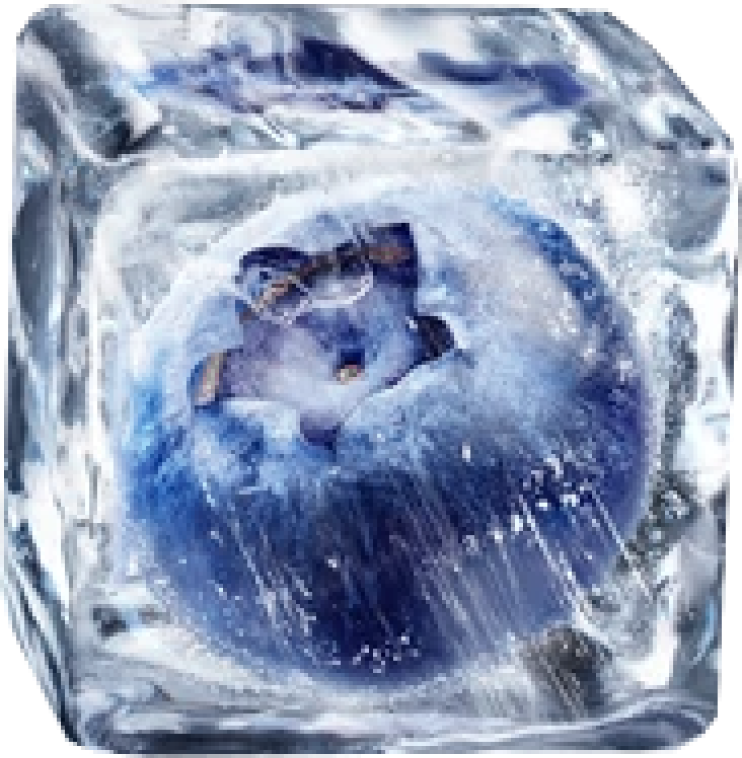 THE TASTE: PEACH ROSE
Fresh ~ Floral ~ Hint of lemon
A peachy-keen take on full bodied flavor (and whole-body health). They say that every rose has a thorn, but our take on peach rose proves that just isn't true: fresh, joyful peaches and a kiss of rose petals are all it takes to deliver pure cellular refreshment.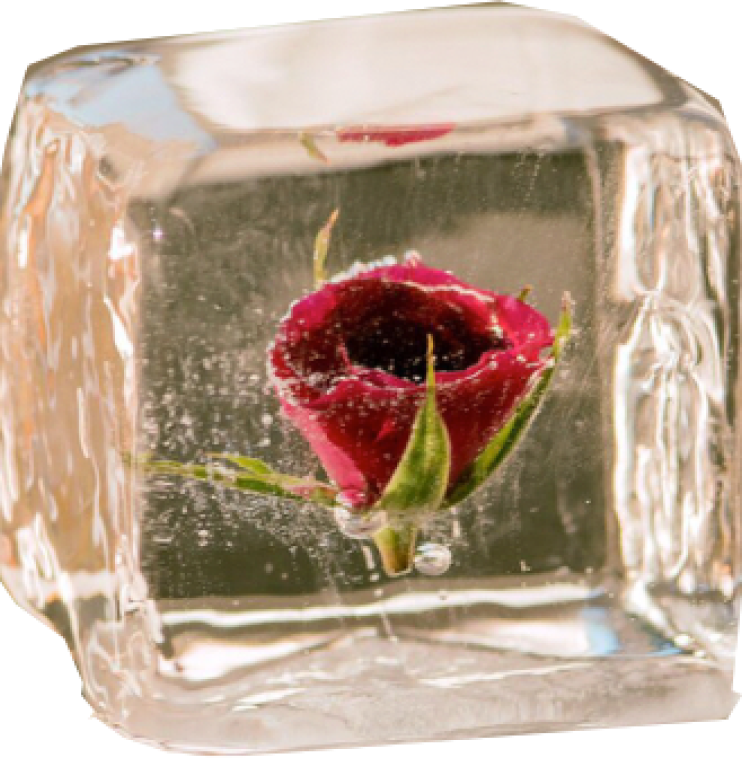 THE TASTE: Cucumber mint
Sweet ~ Refreshing ~ Cucumber
You know that feeling on the first warm day of spring, when everything is green & fresh? Well, we bottled that feeling and made it taste like ice cold cucumber and a hint of mint, blended with a twist of lime. Take your cells to the spa with this modern classic combo.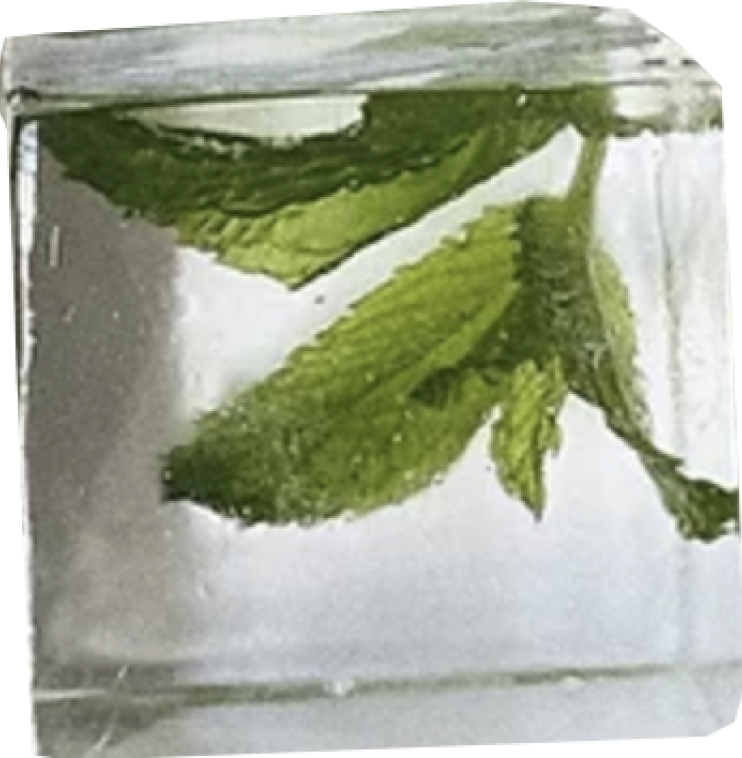 FAQ
Very low, almost zero. Our organic white tea base is natrually low in caffeine and we add just enough green tea extract to deliver 35 mg of inflammation-fighting EGCG, but no extra caffeine. We made sure that happy being healthy delivers real cellular energy by fighting inflammation, not with added caffeine.
We use recyclable glass bottles, carbon neutral shipping, and work to find organic, sustainable ingredients.
The more you drink, the better you feel. To get the most of happy being's health benefits, you should drink one every day or so over a six week period.
You should definitely ask your health care provider, but we're pretty sure your they will say "yes".
We have a 30-day return policy, which means you have 30 days after receiving your item to request a return.

To start a return, you can contact us at hi@happybeing.co. If your return is accepted, we can either send you a store gift card to order something else or we can issue you a refund.
Maybe one day we'll introduce sparkling version. Until then, it's uncarbaonted for the smoothest possible drinking experience.
it's true that happy being is not cheap, especially compared to the other drinks out there.
sure, we could be like other brands and make happy being cheaper.
but if we did, it would mean that there would be far less functional ingredients.
the ingredients would be lower quality, and less effective.
we would have to infuse the liquid with cheap fillers.
in other words, it wouldn't be the world's healthiest drink.
it wouldn't be happy being.
when you pay for happy being, you're paying for real science, real ingredients, and real health benefits. you're getting your money's worth.
that's why we aren't cheap like the other drinks out there.
besides the naturally occurring sugars in the organic fruit juice, happy being healthy is sweetened by xylitol and stevia.
when we decided on adding no extra sugar to happy being, we searched for substitutes that were plant-based, tasty, and didn't spike insulin. stevia and xylitol ticked all three boxes.
the stevia plant has been used to naturally sweeten foods for centuries. and while the word "xylitol" might give the impression that this sugar substitute was invented in a lab, it actually occurs everywhere in nature. plenty of plant-based foods naturally produce xylitol, including plums and strawberries. your body even makes trace amounts during digestion.
not only are stevia and xylitol both natural, but research shows that they each have powerful health benefits. xylitol has potent antibacterial and immune-boosting properties, and stevia has been found by research to reduce the risk of diabetes by fighting oxidative stress.
we added them to the formula for their flavor, but stevia & xylitol's health benefits are an extra bonus for our mission of helping people lead healthier, happier lives.